​
I AM A UI/UX DESIGNER, munch addict, SOFTWARE DEVELOPER,
night owl,
GOOGLE ADWORDS SPECIALIST,
story teller, SOCIAL MEDIA EXPERT
AND E-COMMERCE CONSULTANT,
​
BORN IN ISTANBUL.
​
​
YOU CAN CALL ME TIM,NOT KEBAP!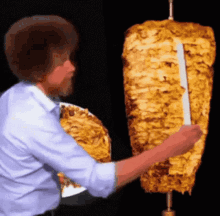 I DESIGN CREATIVE, STYLISH AND INSPIRING WEBSITES FOR YOU.
I CREATE SLOGANS AND CONTENTS FOR YOUR WEBSITES AND ADS.
I CREATE AND MANAGE SOCIAL MEDIA ACCOUNTS, CAMPAIGNS AND ADS.
I DESIGN GRAPHIC WORKS FOR YOUR WEBSITE AND SOCIAL MEDIA.
I FIND PERFECT SOLUTIONS FOR YOUR SOFTWARE PROJECTS.
I HELP YOU WITH YOUR PROJECTS, WORKS AND BUSSINES IDEAS.
I MANAGE YOUR GOOGLE ADWORDS ACCOUNT AND INCREASE YOUR PROFIT.